FAMILY GROUP RECORD OF
ALEXANDER PEARESON AND
ELIZABETH NORRIS




Alexander Peareson was born in about 1570 of Leigh, Lancashire. He married Elizabeth Norris, the daughter of Alexander Norris.


Alexander and Elizabeth had the following children:


*1. Ellin, married John Fovell 22 September 1614 in Leigh.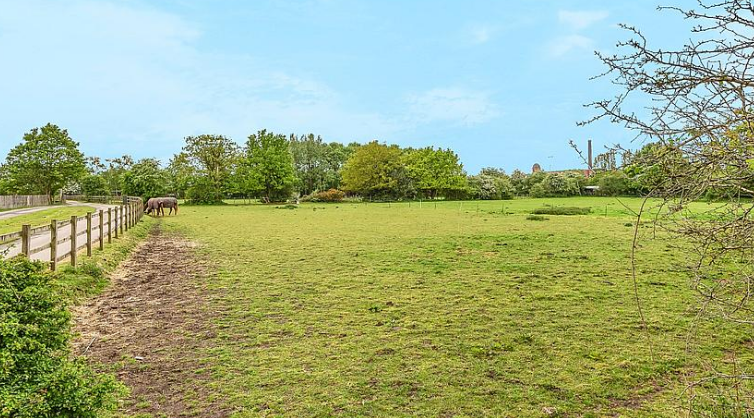 Leigh
SOURCES: Leigh parish register.