FAMILY GROUP RECORD OF
JAMES CHARNOCK AND
PARNELL PARKER




James Charnock was born in about 1520 of Kirkham. He married Parnell Parker 10 July 1541 in Kirkham, Lancashire, England. (Parnell was a popular female name in Tudor England.)




Marriage record for James Charnock and Parnell Parker in Kirkham:
"James Charnok & Pnell Pker - x"
James "
de Medler
" died and was buried 29 July 1608 in Kirkham.

Burial record for James Charnock in Kirkham:
"James Charnock de Medler - xxix"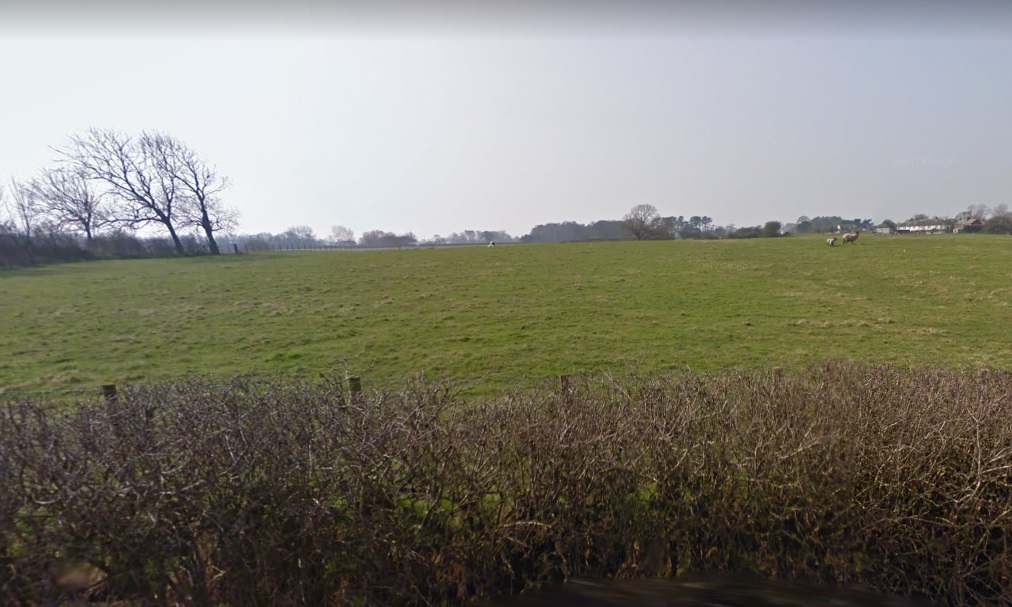 Medlar
James and Parnell had the following children:
*1.
Jonet
, christened 10 September 1544 in Kirkham; married Raffe Cornoe 2 November 1572 in Kirkham.

''
Baptism record for Jonet (Jenet) Charnock in Kirkham: "Jonet Charnocke fillia James - x"
2.
Jhon
, christened 5 March 1547 in Kirkham.
3.
Georg
, buried 17 February 1551 in Kirkham.
4.
Margret
, christened 25 September 1553 in Kirkham.
SOURCES: Kirkham parish records; www.ancestry.co.uk.