Module Five: Using Census Records


Using Census Records and Census Substitutes

In this module you will learn about Irish census records and census substitutes, and how they can be used in genealogical research.

"Ireland is a peculiar society in the sense that it was a nineteenth century up to about 1970, and then it almost bypassed the twentieth century."
- Author John McGahern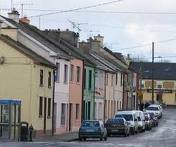 Understanding Irish Censuses

The first full censuses in Ireland were taken in 1821. However, the censuses were destroyed either by government order or in the explosions in the Public Records Office in 1921. The censuses that are available now for researchers are the 1901 and 1911 censuses.

Read more about the Irish censuses.


Searching the 1901 Irish Census

Even if your Irish ancestors left Ireland after the potato famine, they may have left family members behind. You can use the census to locate family members in 1901, and trace the land records of the family.

Read more about the 1901 census.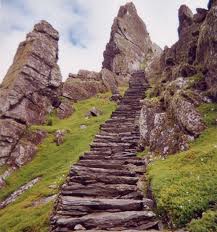 Searching the 1911 Irish Census


The 1911 Irish census can also provide clues about Irish family members left behind. The census became available in 2009. Read more about the 1911 census.



How Do I Search the Censuses?

Fortunately, both the 1901 and 1911 Irish censuses are available for searching online at no cost.
To search the censuses, go to
http://census.nationalarchives.ie/
.
Select Search the Census Records for Ireland 1901 and 1911.
Select the census year.
Enter the first and last name, and any information you have about the location.

What is a Census Substitute?

In the United States an other countries, census records are used as the backbone of a genealogical search. In Ireland, many of these records were destroyed, and other types of records, such as land records or miscellaneous censuses are used to help re-create the missing records. They are only available for certain locations. In addition, some fragments exist for the destroyed census records. Be sure to check your location to see if you are lucky enough to be able to use these.

These records start as early as the 1600s. They include Griffith's Valuation, Tithe Applotment, and Valuation Lists, which will be discussed in more detail later in the course.

The other census substitutes include the Pender Census of 1659, the Hearth Money Rolls, Freeholder Lists, and others.

Read more about the availability of census substitutes.


Module Five Assignments

Assignment One: Search the 1901 census to locate James Joyce. He lived in Dublin and was about 19 years old. His father's name was John Stanislaus Joyce. Find the address for the family. What kind of genealogical information can you find about his family from this census?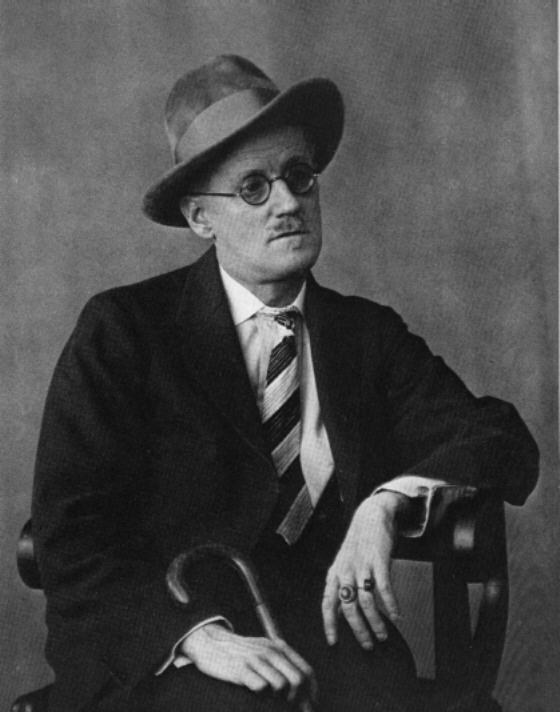 Assignment Two: Search the 1901 and 1911 census to try and locate any of your family.