FAMILY GROUP RECORD OF
ADAM LAWRIE


Adam Lawrie was born in about 1620 of Eddleston, Peeblesshire, Scotland. Mathew Lawrie also had children at the same time in Eddlestone, and was a witness at Marion's baptism. He may be Adam's brother.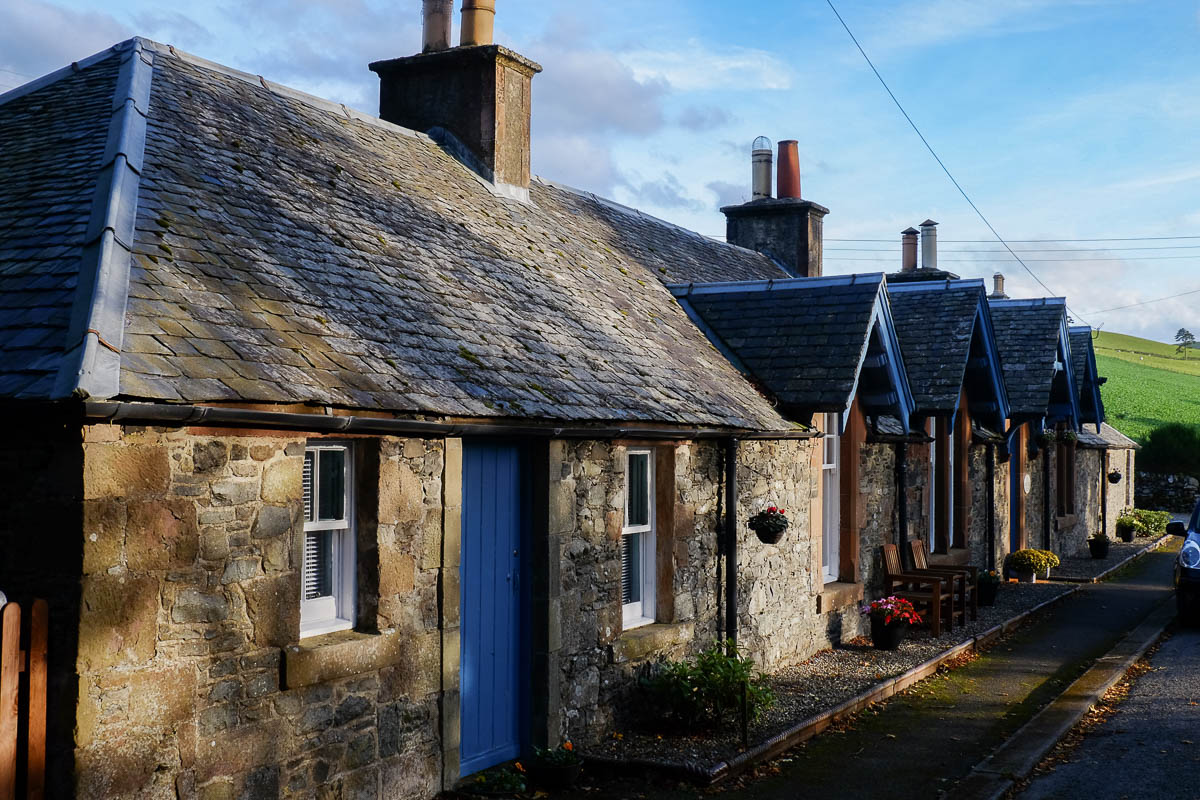 Eddleston

Adam had the following children:

*1. Marion, christened 12 August 1642 in Eddleston; married John Lawder 6 February 1659 in Peebles; buried 18 October 1694 in Peebles.

Baptism record for Marion Lawrie in Eddleston: "The gllr Adam Lowrie in Shiplaw hade his bairne baptized called Marion his witnesses Mathew Lowrie West Locke Alexr Dittion in Shiplaw James Mrchell in Falla Mylne"


2. Margrit , christened 6 May 1644 in Eddleston.

3. Michaell, christened 2 May 1645 in Eddleston.

4. Jhone, christened 10 February 1647 in Eddleston.


5. Janett, christened 4 February 1649 in Eddleston.


6. Margaret, christened 12 July 1652 in Eddleston, "in Neay Falla".

SOURCE: IGI, Peebles parish register; Eddleston parish register.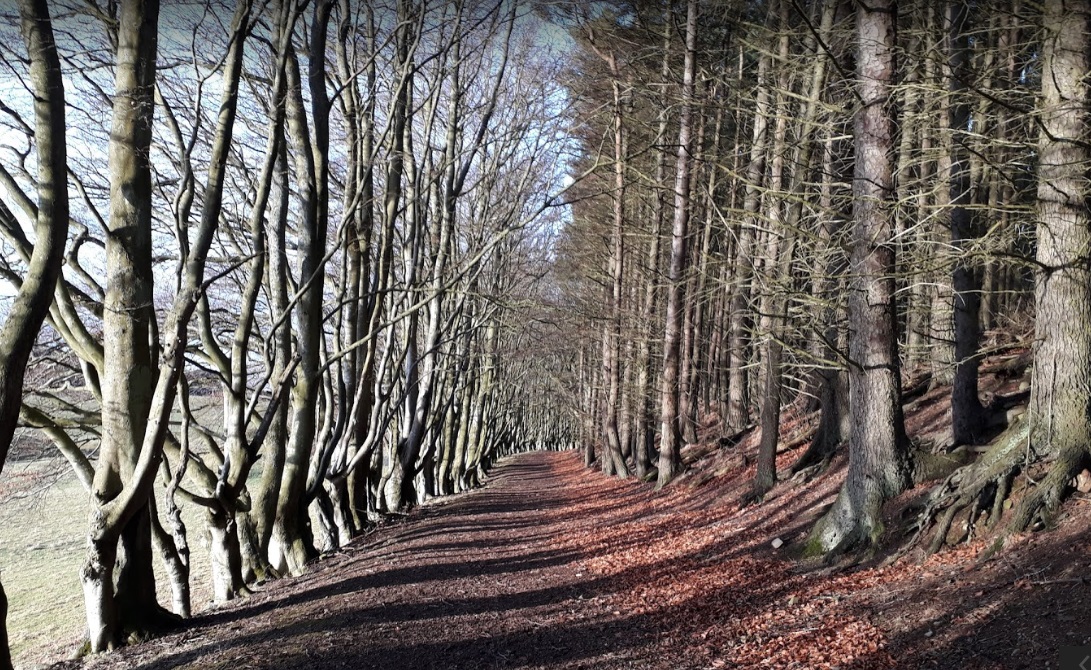 Eddlestone


If you have any additional information about this family, please contact me at alice@boydhouse.com.