THE MAXWELLS OF SCOTLAND

The name Maxwell originates from Maccus, a Norse chief who gave his name to Maccuswell, a pool of the river Tweed near Kelso bridge. The clan motto is "Reviresco (I grow strong again).
(www.scotclans.org)
It is a Lowland Scottish clan. The clan does not currently have a chief, but is considered an armigerous clan.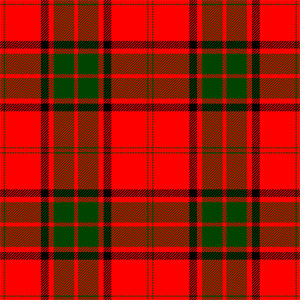 CLAN MAXWELL TARTAN