FAMILY GROUP RECORD OF
ADAM WATSONE AND
EUPHAN BROUN





Adam Watsone was born in about 1595 in Lasswade. He married Euphan Broun 10 November 1618 in Lasswade.




Marriage record for Adam Watsone and Euphan Broune in Lasswade:
"Novemb. 10 Adam Watsone with Euphiam Broune"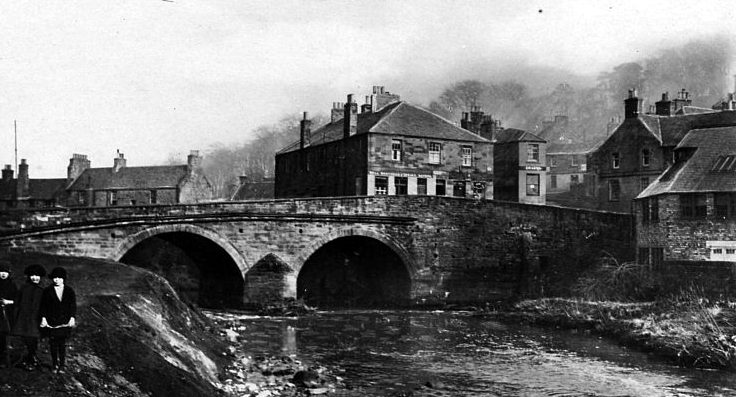 Lasswade




Adam and Euphan had the following children:


1. Janet, christened 13 March 1620 in Lasswade; married Dand Wilson 2 July 1650 in Lasswade.




Baptism record for Janet Watson in Lasswade: "Baptised Janet Watsone with called to Adam Watsone and Euphan Broun. The wittnesses Nicoll Watsone Rbt Hougg in the east houses"

SOURCES: Lasswade parish register, www.scotlandspeople.gov.uk.