FAMILY GROUP RECORD OF
WILLIAM AND LUCY HALLUM





William Hallum was born in about 1503 of Wilne, Derbyshire. He married Lucy.


Lucy died and was buried 8 July 1549 in Wilne.




Burial record for Lucy Hallum in Wilne: "Lucey Hallum wife of Willi Hallum ye 8 of Jully"
William and Lucy had the following children:
*1.
Jone
, born in about 1527 of Wilne; married Thomas Dickons 26 October 1547 in Wilne; buried 29 May 1596 in Wilne.
2.
Alise
, christened 20 January 1541 in Wilne.
3.
Robert
, christened 10 March 1543 in Wilne.
SOURCES: Church Wilne parish register; www.ancestry.com.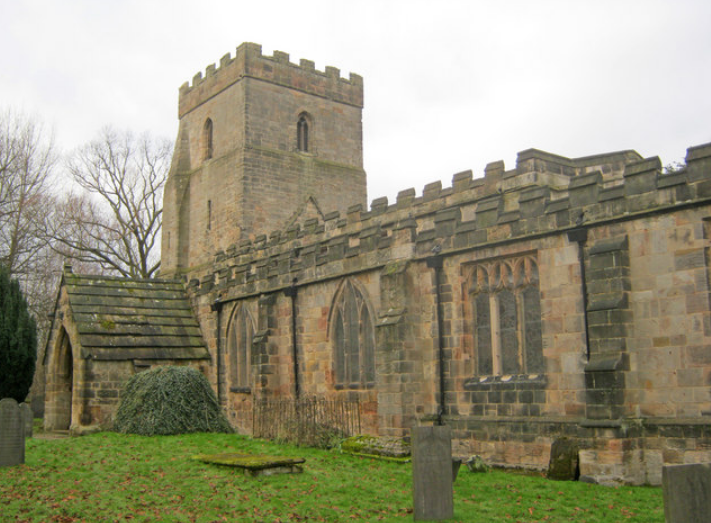 Wilne